AUDIO BOOK RECORDINGS/VOICE OVERS: To request a narrator/vocal recording quote send an e-mail to deniselabrie@sbcglobal.net, call Denise at 281-436-0405, 713-560-3284 (cell) or Skip Nallia at 281-464-7127. Click vocal samples below recorded at Skip Nallia's recording studio, Skip's Ginger Snap Music.                         

Eglish Vocal Sample                                 Creole French Vocal Sample

Recorded Spoken Word Credits:

CD - Songs: Louisiana Woman, Tailgatin', Zydeco Train (2000-2009)

Audio CD: Parle Creole French I and II (2006, 2008), Parle Creole French (2009)

This page was last updated on: July 4, 2014
Copyright 2000-2014, Denise Labrie. All Rights Reserved.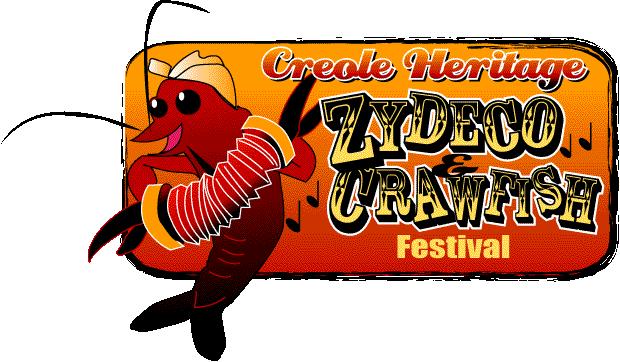 Custom Search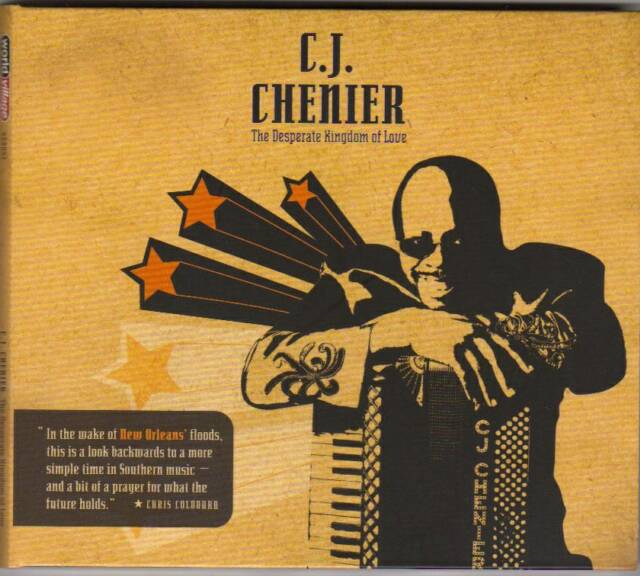 Denise Labrie

"The Creole Poet"

"La Poetess Texane"

Songwriter (Lyricist), Freelance Writer, Poet, Lecturer,

Travel Agent.

E-mail: deniselabrie@sbcglobal.net

TN: 281-436-0405 (ofc), 713-560-3284 (cell)

Photo by The Gallery Balthazar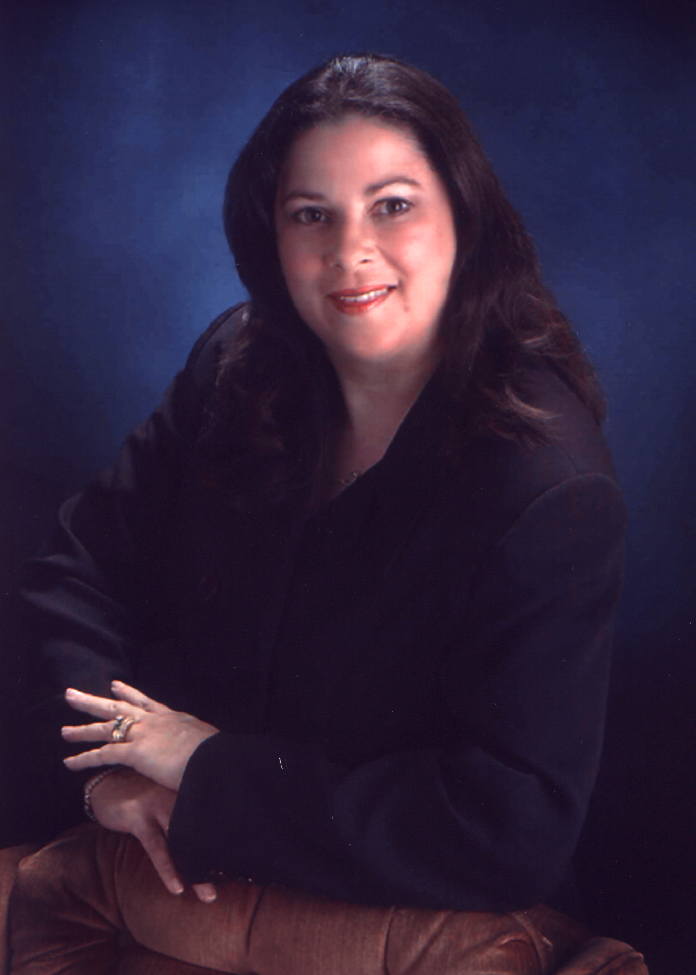 Plus 24,005 as of Nov. 17, 2010 Number of Visitors since Nov, 2000

CreoleJoe Band CD All songs by Joe Sample & Denise Labrie

"Zydeco Train" by Joe  Sample & Denise Labrie, first song in driving scene of the Movie Harold & Kumar Escape From Guantanamo Bay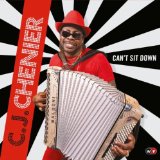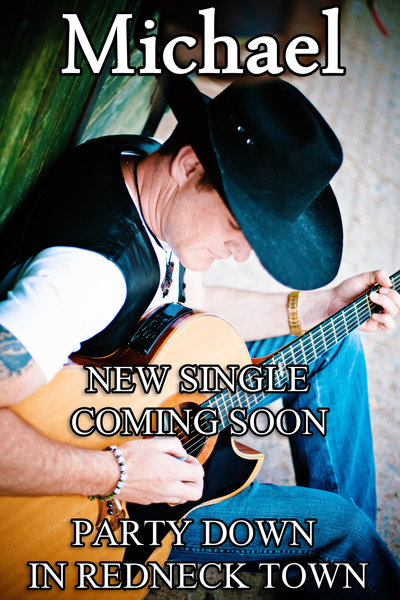 Song: Until The End by Joe Sample, Marita Phillips and Denise Labrie. The cd entered the Sweden Top 60 chart in position 23. #74 on Jazz Pop Classic Charts Jazz CD.

               Michael J. Cloke

Song: Party Down In Redneck Town by Denise Labrie and Vic Holdroyd.   Newspaper: article in the  Enniscourthy Guardian featured the video shoot. Review: Standard pop country tune with a catchy melody and a soft rock beat by Jackie Hayden, Hot Press. Hot Country Videos another great song...written by the awesome Vic Holdroyd & Denise Labrie. Video: The video appeared on The Phil Mack Country TV Show. Playlist: Country Round-up, Irish Rambler Radio Show, Nashville Country Music, Texas Twister Radio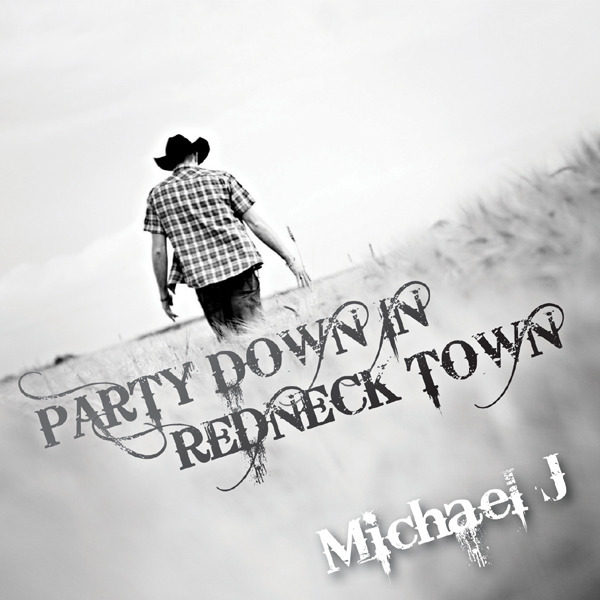 Song: Ridin' With Uncle Cleveland Review: probably CJ's best self-penned song on the collection, a credit shared with Denise Labrie, sweet and slow and soulful by Hardie K. 

Is a nice slice-of-life song about a night partying with the Chenier clan by Brett Milano Offbeat. Reached No. 1 CD on the Louisiana: Roots Radio Airplay Chart . The CD received a Grammy nomination in the Best Regional Roots Music Album category and was awarded Best of the Beat Best Zydeco Album (Offbeat). The song was selected by Songlines Magazine (a leading world music magazine in the UK) to be included in the Aug/Sept Issue # 86 of the magazine and covermount sampler CD. About 20,000 copies of the sampler cd were distributed.

Available at iTunes

No 1 on Reverbnation

Country Chart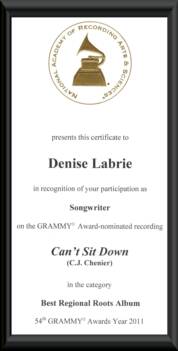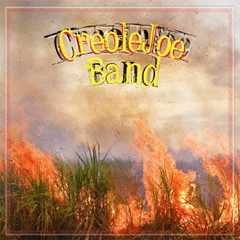 Listed in the Top Selling new releases in Japan July 2012 & Current Top Selling CD in Japan Sept 2012. All songs written by Joe Sample & Denise Labrie. The cd features: Joe Sample, Ray Parker, Jr., CJ Chenier.
www.cdjapan.com.jp
or
www.amazon.com
Coups de Coeur (Blows of Heart) Blues Category Award
from l'Académie Charles Cros (November 2006) The Desperate Kingdom of Love (Major French Award) view at
www.charlescros.org
d
Songs: I've Been Good To You Baby, Learnin' To Live, Who's  Cheatin' Who See song reviews and chart listings at right.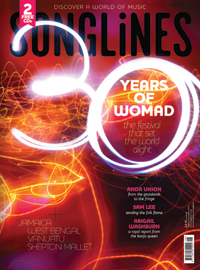 Songs: Forgive Me (vocals Ray Parker, Jr.) Louisiana Woman - Texas Man (vocals CJ Chenier/Erica Falls), Down Home Low Down Zydeco Blues (vocals Ray Parker, Jr.) by Joe Sample & Denise Labrie


Songs: Bayou Song, Coming Home To Good Ol' Louisiana by Denise Labrie & Vic Holdroyd